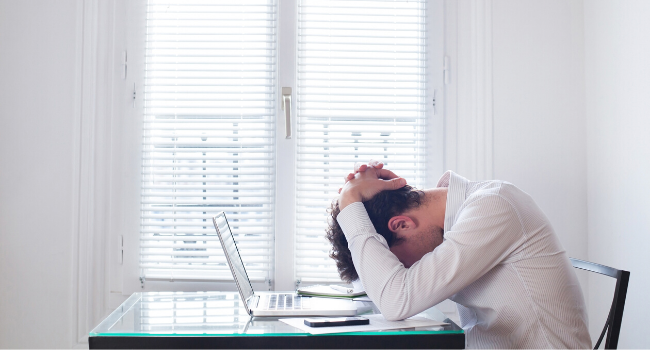 Webinar: Mental and Emotional well-being during a crisis
In this webinar, Aina Masood will discuss strategies for stress and anxiety management.
Time
25.06.2020 kl. 15.30 - 17.00
Description
While it is stressful enough trying to settle into a new country, Covid-19 has brought an amalgam of emotions, change and challenges for human beings around the globe. For many people the pandemic has created not only extreme anxiety, but also feelings of anger, fear, confusion, sadness and helplessness.
At this webinar, Aina Masood (Clinical Psychology graduate) will discuss strategies to manage overwhelming emotions and focus on your mental and emotional well-being. The webinar is aimed at helping you learn strategies that can be used when dealing with multiple types of stressors.


Webinar facilitator
Aina is a psychotherapist and expat coach with personal experience of moving to a live in a new country (twice). She has been in Denmark since 2019 and is deeply committed to helping people thrive.


Webinar target group
This webinar is targeted at international AAU staff members, guest researchers and P.h.D. students.


Registration
The link to join the webinar will be sent to you once you receive the confirmation e-mail upon registration.

Practicalities
The webinar is held in English
The webinar is free of charge – but please unregister if you are not able to attend. Thanks for your understanding!
Price
Free of charge / Registration required
Host
Aalborg University, International Staff Unit
Address
Zoom Meeting
Registration Deadline
24.06.2020 kl. 23.59
More information
https://forms.office.com/Pages/ResponsePage.aspx?id=Sbrb9QbOb0msPgzxQ2HZNAOKckMuLKdOvwYyyreNWFRUNTZXUElTT08wTjVEUFVUV084RUdUQVlJWC4u