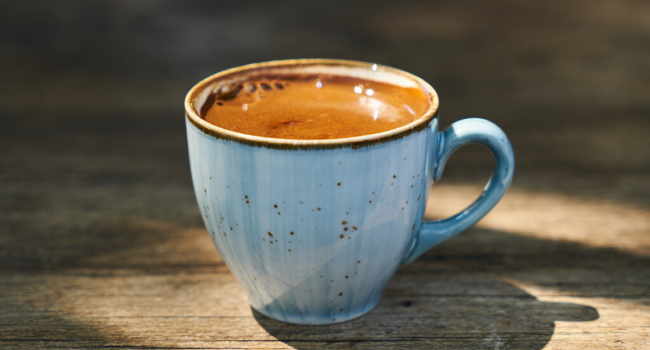 Virtual meet-ups for AAU spouses/partners
Join us the VIRTUAL morning coffee series!
Time
18.08.2020 kl. 10.00 - 11.00
Description

These meet ups are held to encourage contact between the current network members and to introduce new ones!
The coffee mornings happen every other week on Tuesdays! While the social distacing guidelines apply at AAU, these meetings are online.
If you have not joined one of the meet-ups before, please note the following guidelines:
Open link in the browser google chrome (works better)
Use headphones and mute yourself when not talking
Use the 'hand' button if you wish to talk
Name yourself on the 'three dots' button (bottom right corner, first option)
Select the 'toggle title view', the button with 4 squares
Remember to "bring" your drink of choice :)

Join the meeting at https://meet.jit.si/AAU1meetups (works better on google chrome)!


See you Tuesday!

Best regards,
AAU+1 co-ordination group & the International Staff Unit (ISU)
Price
Free of charge / Registration not required
Host
Aalborg University, International Staff Unit
Address
https://meet.jit.si/AAU1meetups