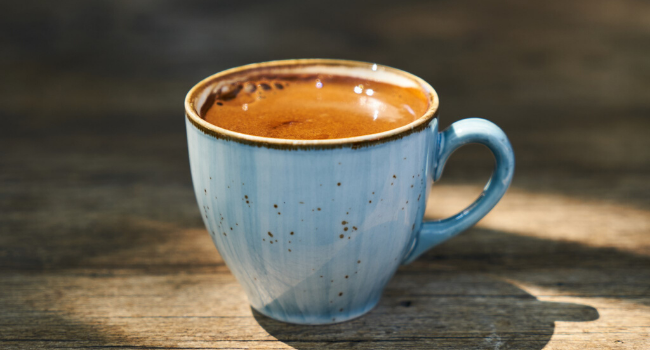 Virtual meet-ups for AAU spouses/partners
Join us the VIRTUAL morning coffee series!
Time
07.07.2020 kl. 10.00 - 11.00
Description

Join the meeting here https://meet.jit.si/AAU1meetups (works better on google chrome)!
"Drop" in at the time that suits you.
"Bring" your preferred beverage


Coffee mornings will happen on Tuesdays every week while the social distacing guidelines apply at AAU.

See you Tuesday!

Best regards,

AAU+1 co-ordination group & the International Staff Unit (ISU)