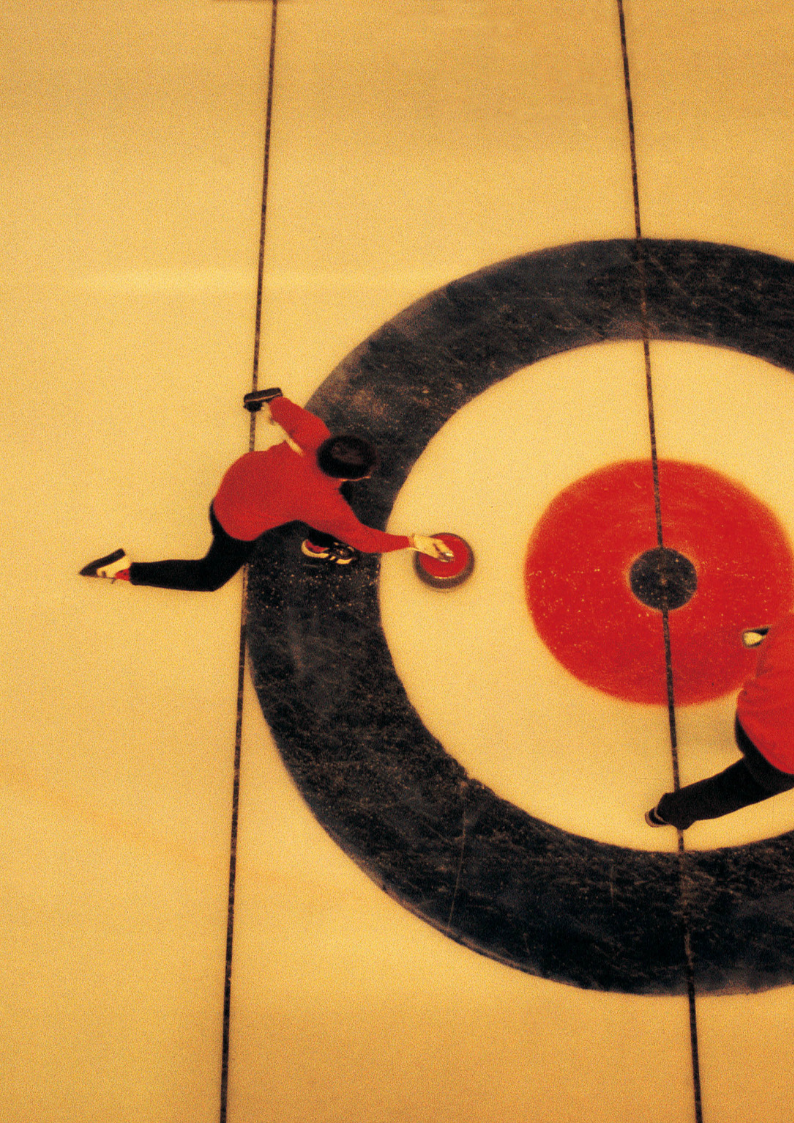 [SOLD OUT] Sport's try-out: Curling for beginners!
Join your colleagues for a fun and easy-going sport experience at a local club. This activity is currently sold out. If you wish to join the waiting list, please write to cab@adm.aau.dk.
Time
06.12.2019 kl. 17.30 - 19.45
Description
On this day we are visiting Aalborg Curling Club which is located just by Aalborg University's main campus in east Aalborg.
This event is for everyone no matter how experienced or "fit" you are! Both women and men can attend. We will also provide you with all the equipement you need for the activity - you just have to bring comfortable sports clothing and rubber shoes that allow you to walk on ice - such as rubber boots.
You are welcome to invite other colleagues and your spouse/ partner. Remember that each participant must fill this form in order to join this event - click here!
This event is FREE and EXCLUSIVE for all staff (both Danish and International), guest researchers and PhD Students affiliated to Aalborg University – and their accompanying family/partners.
EVENT PROGRAM:
17:20 Meet up at Gigantium's entrance (Willy Brandts Vej 31, 9220 Aalborg Øst, located in the basement of the building on one of the ice rinks)
17:30 Introduction to club and activity - getting your gear for the sport
17:55 Curling try-out in two teams
19:45 Thank you for today!
Price
Free of charge / Registration required
Host
Aalborg University, International Staff Unit
Address
Aalborg Curling Club - Willy Brandts Vej 31, 9220 Aalborg Øst
Registration Deadline
04.12.2019 kl. 12.00
More information
https://forms.office.com/Pages/ResponsePage.aspx?id=Sbrb9QbOb0msPgzxQ2HZNAOKckMuLKdOvwYyyreNWFRUMTBGRlBHOUtETENEVjBJT0RKQzBVSDZZTS4u