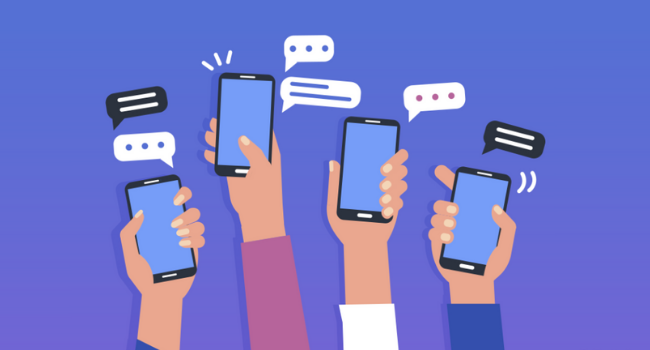 ISU Quiz "fyraften"
Meet your colleagues online and test your knowledge!
Time
18.06.2020 kl. 15.30 - 17.30
Description
ISU offers you this opportunity to be (responsibly) social with your AAU colleagues.
On this day, we will take a break from work to test our knowledge on a surprise topic! But, do not worry, we are sure you have some knowledge on it.
Once you register, we will invite you by email to an online room.
Make sure that you have a smart phone at hand in order to play the game!
Price
Free of charge / Registration required
Host
Aalborg University, International Staff Unit
Address
Online
Registration Deadline
18.06.2020 kl. 12.00
More information
https://forms.office.com/Pages/ResponsePage.aspx?id=Sbrb9QbOb0msPgzxQ2HZNAOKckMuLKdOvwYyyreNWFRUN0dBTjFRNUc5QUUyTDNWSEJONk8zTVBKSC4u