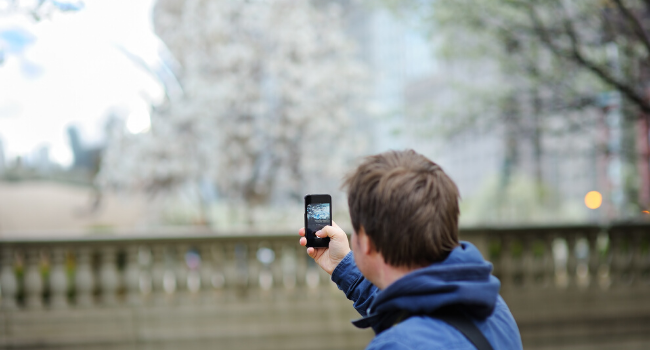 ISU "photo hunt"
Join the competition to find the most clues and taking the most creative photo of Aalborg!
Time
30.05.2020 kl. 09.45 - 12.45
Description
ISU is now offering you opportunities for you to be (responsibly) social with your AAU colleagues during the corona-virus lockdown.
On this day, you will discover Aalborg by foot or by bike, while attempting to find as many of the "clues" as possible and taking the most creative photo of the competition.
How to join the PHoto hunt?
Step 1
You must sign up (below) individually. If you are more than one person please make sure to take responsability for your decision. The registration must be done with an AAU e-mail address.
Step 2
Accept the invitation to join the AAU Yammer community (https://www.yammer.com/aau.dk/) - you will be sent an invitation soon after you complete step 1.
Step 3
Make sure you check the AAU Yammer community group on 30 May, 2020 by 9:45 (in the morning), to receive the Photo Hunt instructions. Other updates regarding this competition will be posted on this group before the day.
Rules of the competition!
You must join individually. However, if you wish to take responsability for a team, then we strongly reccomend that you are not more than 1 to 5 members (maximum).
Registration must be have a valid AAU e-mail address.
You must follow the official corona guidelines at all times. Please avoid close contact throughout the event and do not gather in groups of more than 5 people at any time. If several teams reach a post at the same time, kindly make sure that you keep a proper distance from the other teams.
Price
Free of charge / Registration required
Host
Aalborg University, International Staff Unit
Address
Aalborg
Registration Deadline
29.05.2020 kl. 12.00